We Want To Innovate With You
You'll love working with us. For 70+ years, our family business has provided great service and superior product quality, while turning the Midwest's abundance into ingredients for the food, beverage, nutraceutical, personal care and industrial markets. Our plant-based, innovative solutions improve process efficiency, product functionality and quality. These solutions are backed by our experienced team of solvers, innovators, logistics experts and devoted customer service professionals.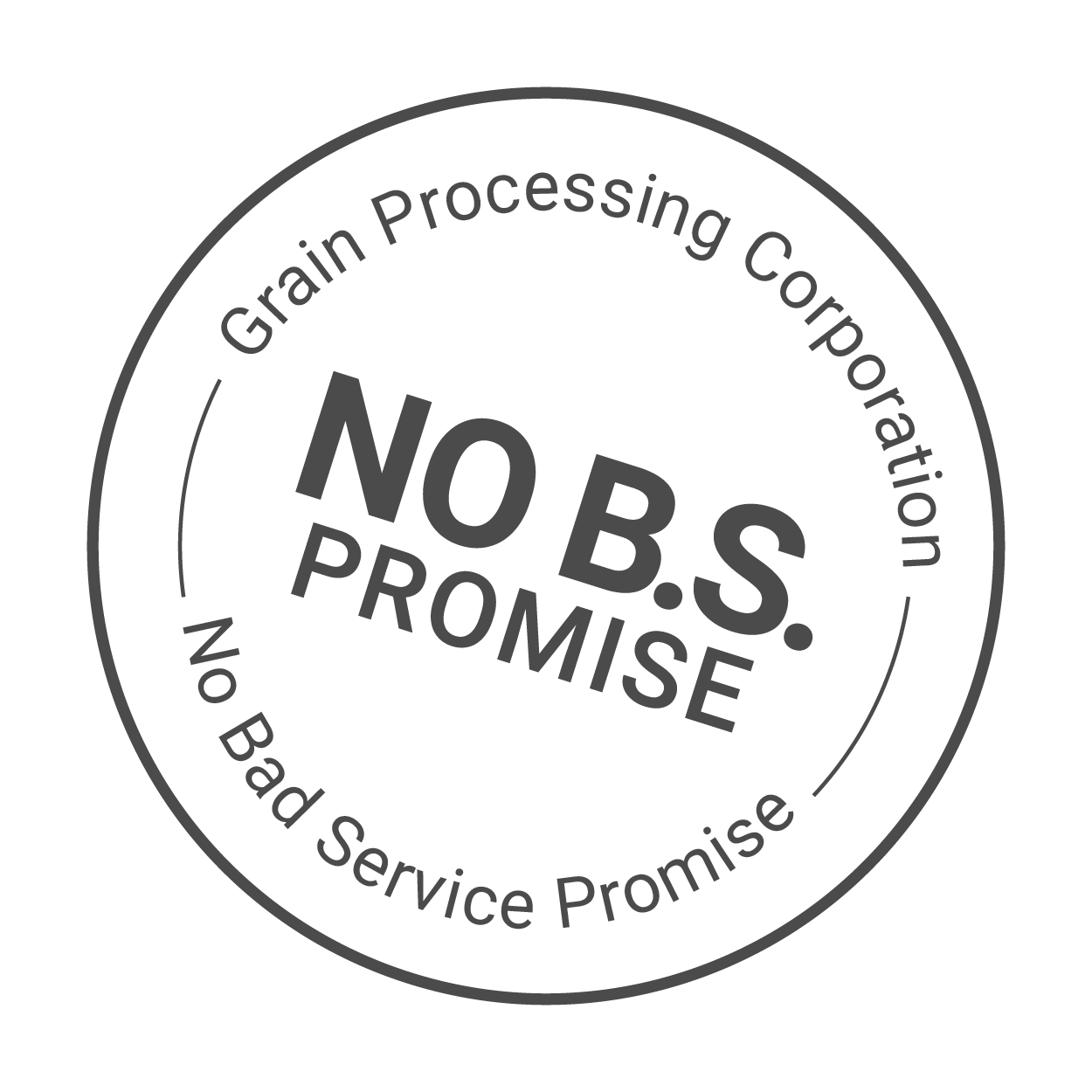 Solutions for Your Industry
Non-GMO Expertise
For more than 20 years, we've offered non-GMO, and now, Non-GMO Project Verified ingredients across a variety of product lines and applications. Supported by years of insight and experience, we can help with a new non-GMO strategy or enhance your current non-GMO offering.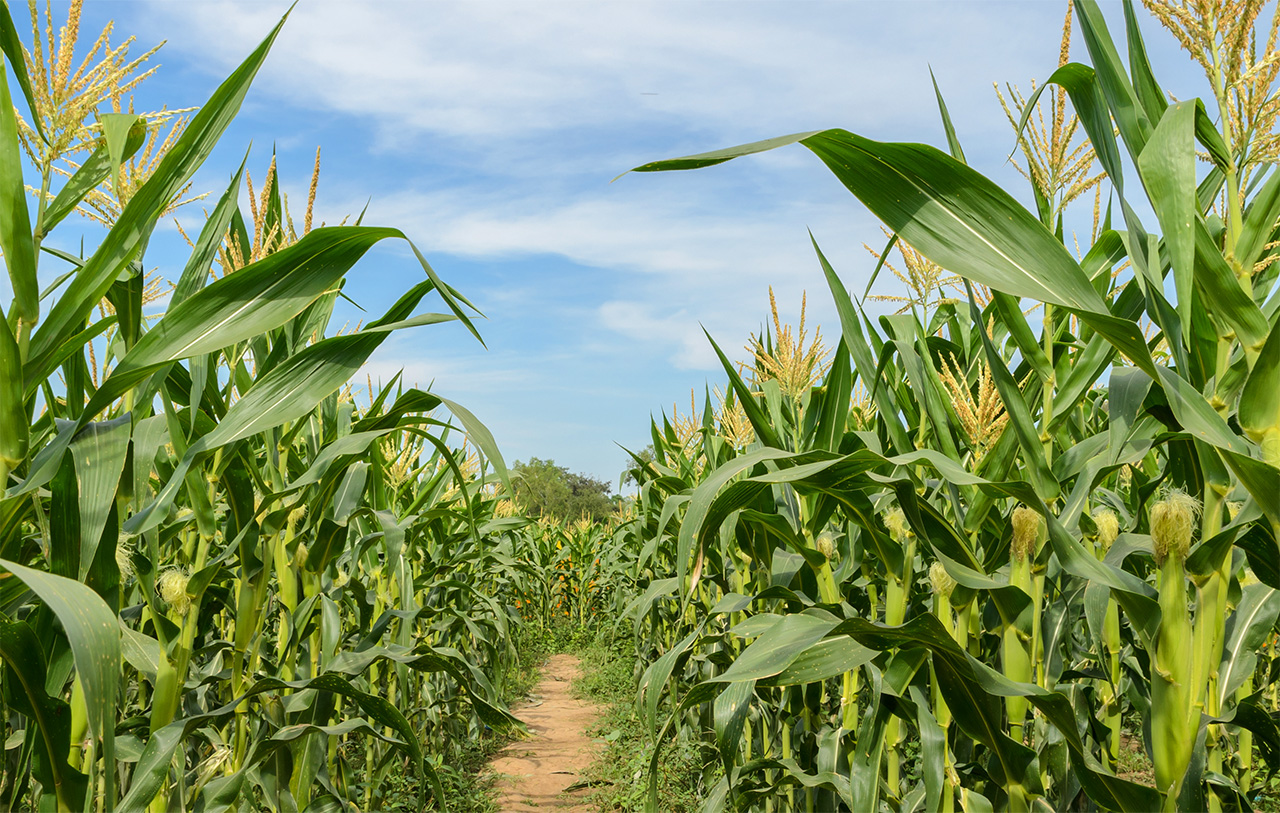 Our Global Reach
Depend on our global export experts to get you the ingredients you need where and when you need them. Our headquarters and research facilities are in the U.S., and we serve our customers globally from strategically placed offices in Europe, Asia and Latin America.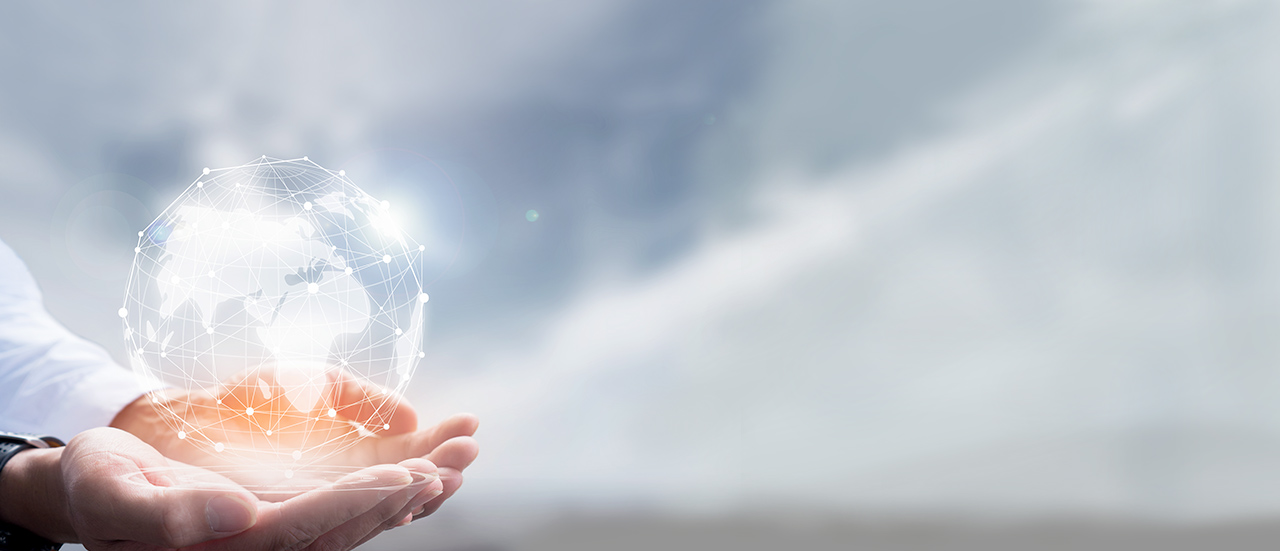 Best Managed Company
Kent Corporation, our parent company, is proud to be named one of U.S. Best Managed Companies for the fourth consecutive year.

Values Driven
Providing honest service and superior quality products are the heart of our business.