The Beginning
Grain Processing Corporation (GPC) started a legacy of entrepreneurship, innovation, and unsurpassed quality when the company was founded February 11, 1943, by S.G. Stein and G.A. Kent, in Muscatine, Iowa. The company began as a government industrial alcohol plant, part of the World War II synthetic rubber program. When the war effort program ended, production shifted from industrial to beverage alcohol.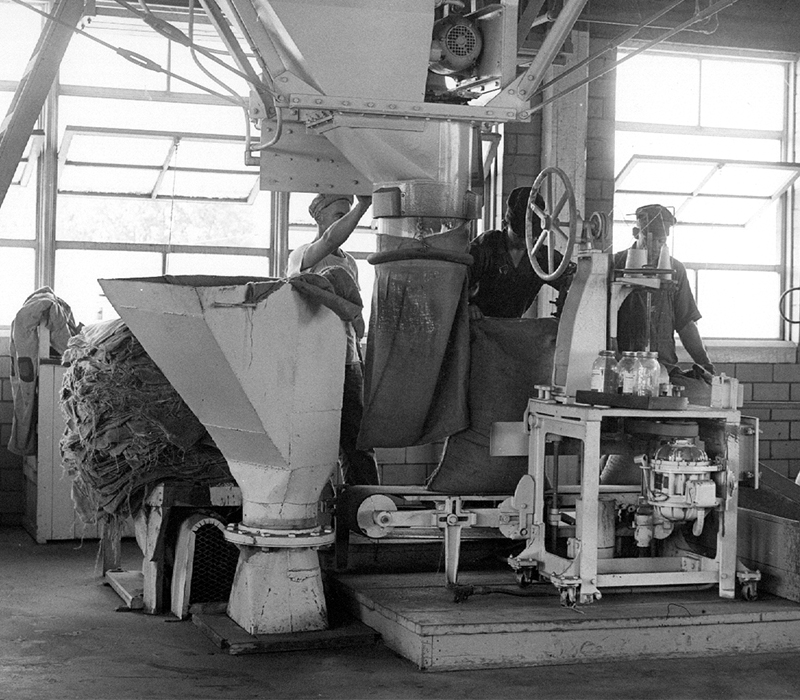 Expansion
In 1959, the company began a corn wet-milling operation, then expanded operations to produce high-quality, unmodified corn starch. The wet-milling operation was expanded once in 1962, twice in 1963, and several times since — allowing the introduction of acid-modified and oxidized starches for industrial use. During this time, GPC also produced its first sweeteners on an experimental basis.
In 1969, a line of hydrolyzed starch products, MALTRIN® maltodextrin and corn syrup solids, was introduced. Then in 1990, the third plant expansion in 10 years was announced to meet growing demand.
In 1996, GPC announced plans for a new corn wet milling plant in Washington, Indiana. Since completion, the plant has strengthened GPC's ability to produce consistent quality products and to provide on-time performance.
In 1997, a Technology Development Center was constructed in Muscatine to develop manufacturing processes for new products, improve existing manufacturing processes, evaluate and recommend new technology, and provide samples for evaluations and trials.

In 2022 GPC further diversified with the acquisition of Natural Products Inc. in Grinnell, Iowa. Expanding our plant-based offerings to include chickpea and specialty soy products.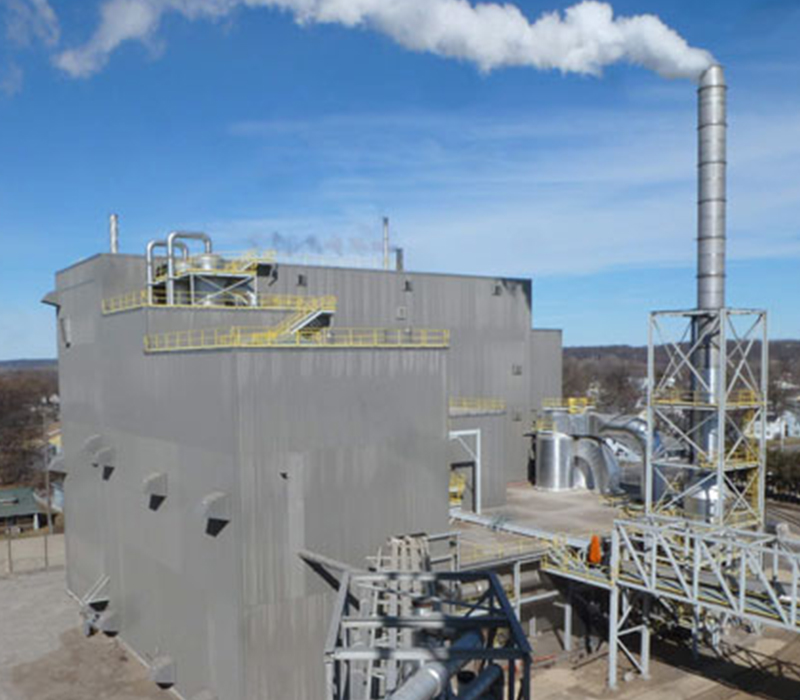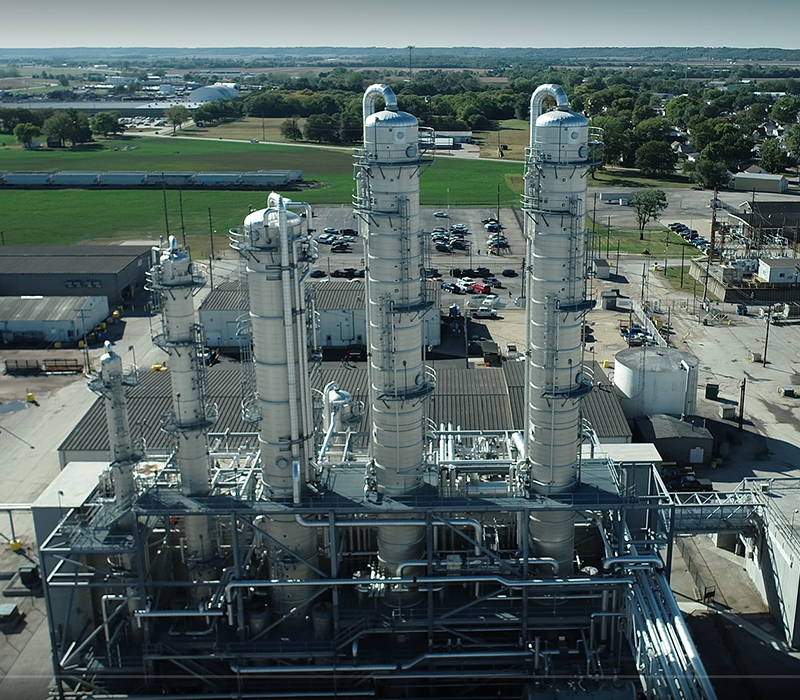 Eye on the Future
In 2015, GPC invested $83 million in a new dryer house, significantly reducing emissions and promising a strong future for creating high-quality ingredients. Following that in 2020, GPC significantly increased its energy-efficient production of high-quality alcohol, bringing online the world's largest distillery.
Grain Processing Corporation remains privately owned, with a clear vision for success in the future, that includes investment in people, facilities, technology and customer support services reflecting the overall commitment to quality.