Nutraceutical
Interest in and desire for health and wellness products continues to be sought after by consumers looking to manage their personal and family's well-being. Our functional ingredients offer economic solutions for beverages, nutritional bars, granulations, tablets, capsules and coatings.
Market Insight
Importance of Delivery
Trending in the industry are products formulated for emotional health, energy, immunity and beauty from within. Pill fatigue has supplement manufacturers looking for alternative delivery methods such as gummies, chewables and films.
GPC Advantage
The Right Ingredients
We offer binders, carriers, absorbents, film-formers, diluents and dispersing powders – along with expert know-how to formulate to the latest trends in nutraceuticals.
MALTODEXTRINS + SYRUP SOLIDS
Our premium MALTRIN® maltodextrins and syrup solids are neutral flavored, white carbohydrate powders and are available with a number of functional properties.
Improved end product quality
Gluten-Free
Non-GMO available
NF versions offered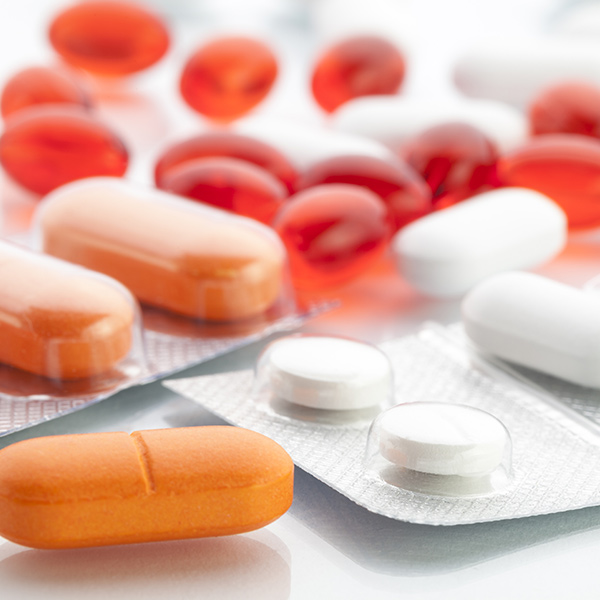 QUICK DISPERSING MALTODEXTRINS
Where different physical forms are desired, MALTRIN QD® maltodextrins and corn syrup solids are available.
Enhanced dispersibility
Superior dissolution
Improved flow properties
NF versions available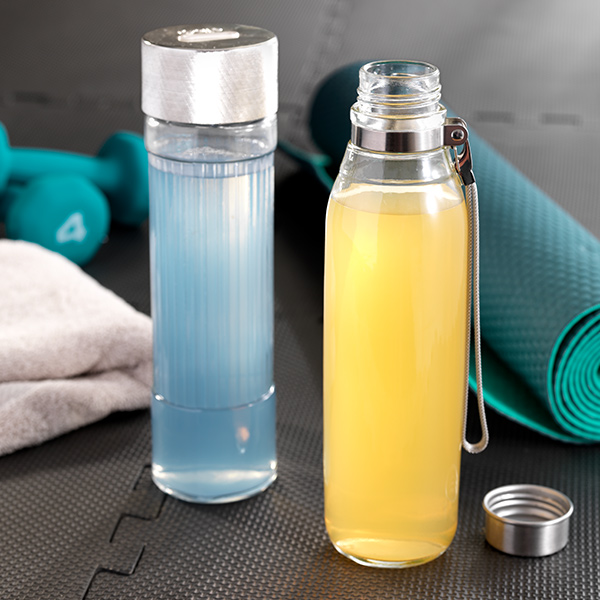 STARCHES
GPC starch excipients are used in applications for binding, bulking, lubrication, moisture management, carrying and coating. We can offer the correct starch solution to fit the specific function desired. Partner with us to solve your application challenge!
Non-GMO available
Specific functionality
Pregelatinized options offered