Personal Care
With an emphasis on clean and transparent labeling, ingredient quality and functionality are more important than ever in personal care products. Our sustainable, bio-based ingredients are processed in the Midwestern United States to the highest standards of quality and safety.
Market Insight
Plant-Based + Renewable
High-quality, eco-friendly ingredients, derived from renewable sources are in demand. We work with local growers to turn their harvest into our bio-based ingredients.
GPC Advantage
High Quality, Lower Cost
Our starches and maltodextrins provide economical solutions for creams and lotions, body powders, personal cleansing products, hair care, bath products and more.
MALTODEXTRINS + SYRUP SOLIDS
MALTRIN® maltodextrins and syrup solids provide body and add richness to personal care products. MALTRIN® polymers also make effective fillers and carriers for creams, bars, lotions and powders.
Mild, non-irritating
Low viscosity
Cold water soluble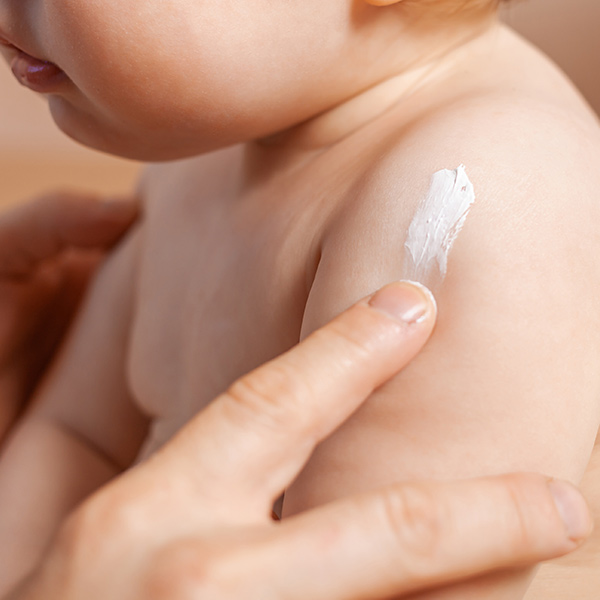 Quick Dispersing Maltodextrins
Where different physical forms are desired, MALTRIN QD® maltodextrins and syrup solids are available.
Enhanced dispersibility

Superior dissolution

Improved flow properties
STARCHES
GPC starches are produced to impart specific functional attributes such as providing viscosity, film-forming, and oil carrying. Our USP starches are an excellent choice for powder applications
Cost-effective
Improved stability
Rheological modification