GPC Expertise
Helpful and experienced – at GPC it is in our nature to help. Our knowledgeable R&D teams work closely with our Technical Service specialists to bring you seamless solving and best-in-class service in:
Customer collaboration and training

Formulation knowledge

Application development

On-site process assistance

Product recommendations

Carbohydrate chemistry

Analytical assessment

New ingredient development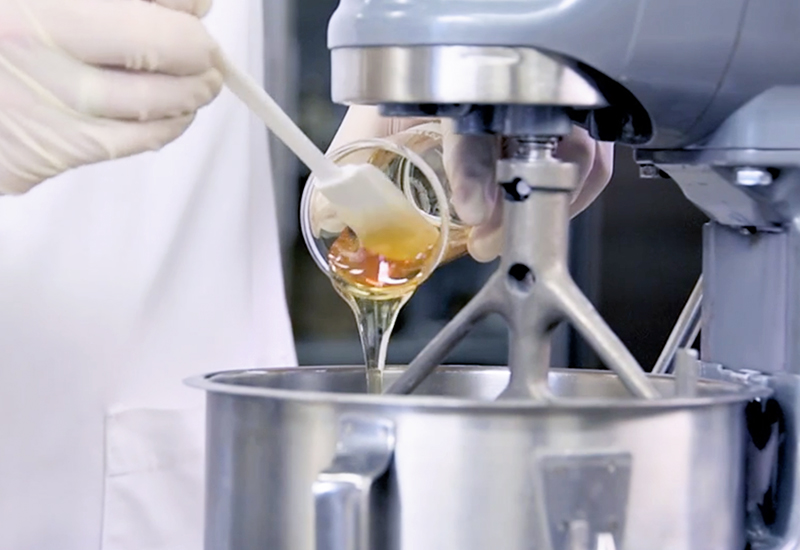 INNOVATION AT KENT CORPORATION
Kent Corporation works collaboratively across our business units to identify new ideas, expand in-depth market research and understand customers' needs.
---
"WE ARE COMMITTED TO LONG-TERM SUPPORT OF OUR RESEARCH AND DEVELOPMENT ACTIVITIES AND TRULY VALUE THE PARTNERSHIP WE HAVE WITH OUR CUSTOMERS."
---
TECHNICAL KNOWLEDGE
Looking to improve your product's performance? Want to expand into new market segments?
GPC's customer-focused Solutions Center, located in Muscatine, Iowa provides a home for innovation. Our diverse team of Application Scientists welcomes opportunities for collaboration on your next project.
Lab and pilot plant capabilities include:
Chemistry

Dry and solvent processing

Spray drying

Fermentation

Extrusion

Ultra-filtration
Let our technical experts bring their ideas and experience to help make your products function better and get you to market faster.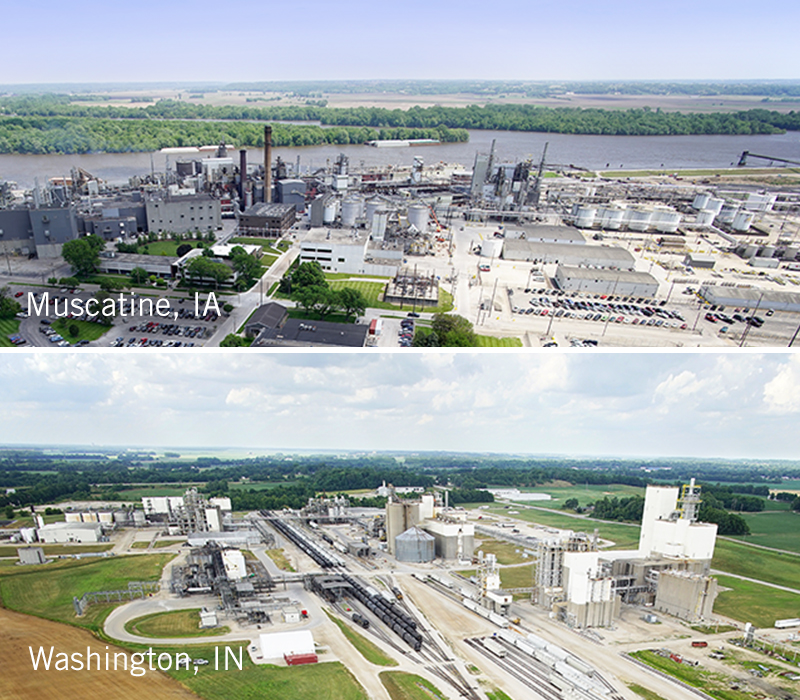 QUALITY + FOOD SAFETY POLICY
Our GPC Team is committed to the production and delivery of authentic, safe, and legal products that meet our customers' expectations. GPC's well-established food safety managment system embraces a quality and food safety culture of continous improvement that enables us to be a supplier of choice for our customers.