Non-GMO
Each year the number of people looking for non-GMO products is increasing, so more and more brands are offering consumers the choice of products made with non-GMO ingredients. For more than two decades, we've been supplying non-GMO options across our diverse line of ingredients.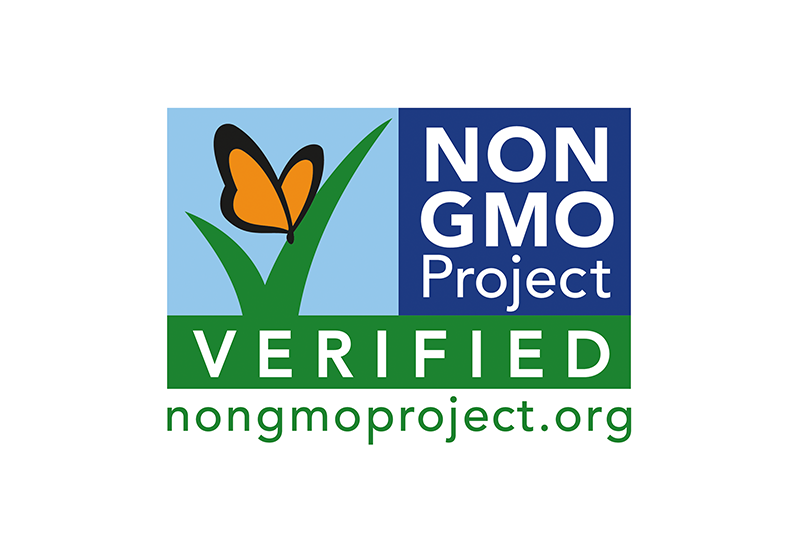 Market Insight
A GROWING TREND
A growing number of people are looking for products to promote their well-being. This has led to an increasing focus on ingredients and label reading.
GPC Advantage
NON-GMO EXPERTS
While we maintain our own stringent traceability practices, our participation with the Non-GMO Project demonstrates our commitment to transparency and high standards in response to consumer demand.
See a list of our Non-GMO Project Verified products by clicking here and searching for keyword "GPC".