Food + Beverage
Our specialty carbohydrates help product developers solve taste, texture and functionality challenges in a myriad of applications. Moisture management, bulking, binding, coating and carrying are just some of the many attributes GPC ingredients provide.
Market Insight
Health + Wellness
Health and wellness is an established trend in food and beverages. At the same time, convenience and maintaining a pleasurable eating experience are also important to consumers. Products not only need to be nutritious – they must taste good and fit on-the-go lifestyles.
GPC Advantage
Quality functional ingredients
We make quality food and beverage products better by managing moisture, enhancing mouthfeel and optimizing texture with our extensive line of functional ingredients.
Food + Beverage Solutions
MALTODEXTRINS + SYRUP SOLIDS
Our premium MALTRIN® maltodextrins and syrup solids are neutral-flavored, white carbohydrate powders and are available with a number of functional properties.
Improved end-product quality

Gluten-Free

Non-GMO available

100% Tapioca source also available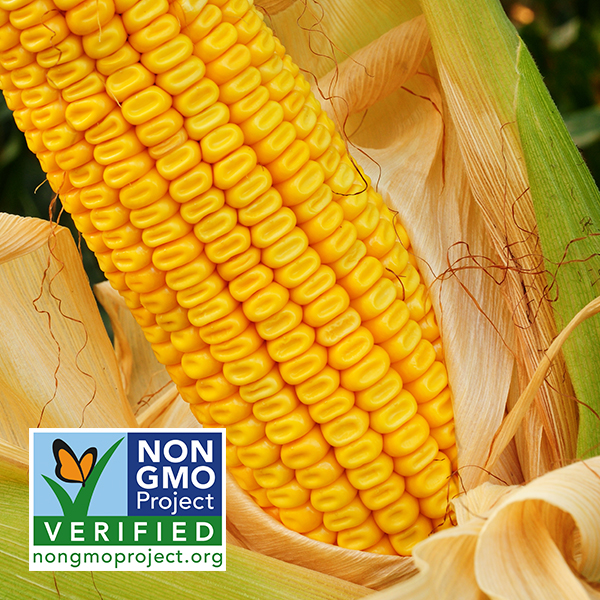 FIBER
FYBRIN® RS resistant starch increases fiber content in foods and can be used to replace flour and reduce calories. Its smooth mouthfeel, discreet flavor and invisible appearance impart minimal impact on consumer acceptance of finished foods.
Gluten-Free

Non-GMO available

Non-allergenic, produced from corn

Low water-holding capacity

Minimal flavor

Quick Dispersing Maltodextrins
Where different physical forms are desired, MALTRIN QD® maltodextrins and syrup solids are available.
Enhanced dispersibility

Superior dissolution

Improved flow properties
Food starches by GPC are used in applications for thickening, moisture management, gelling, plating and coating. Our experts are available to match you with the correct starch solution to fit your desired, specific needs.
Non-GMO available

Specific functionality

Cook-up and cold water swelling available
Chickpea ingredients deliver on nutrition. Offerings include chickpea flour, meal and grits. Steamed Chickpea Flour is made with a proprietary steaming process for flavor improvement. Chickpea meal and grits provide nutrition and texture for further processed applications.
Minimally processed
Nutritional qualities equivalent to whole chickpeas – recognized as a superfood
Gluten Free
Non-GMO
Specialty Soy Ingredients
Our unique soy ingredients are used in a diverse range of applications and provide different attributes such as dough improvement, nutritional enhancement, crumb whitening and emulsification. Roasted soy products are also available that can be used as an alternative to peanuts.
Specialty soy vs. commodity soy
Minimally processed
Complete protein source
Non-GMO available
MALTRIN® MALTODEXTRIN PHYSICAL PROPERTIES
See the MALTRIN® Maltodextrin Physical Properties of 3 of our products: M100, M500 and M700.
MALTRIN® MALTODEXTRIN FUNCTIONAL PROPERTIES
See the MALTRIN® Maltodextrin Functional Properties of 3 of our products: M180, M100 and M040.
PURE-DENT® B730
Make difficult to work with ingredients easy to use with PURE-DENT® B730 modified food starch.