Tyson Kassel 12/1/2022 12:00:00 PM
Industrial Starch Market Demand Shift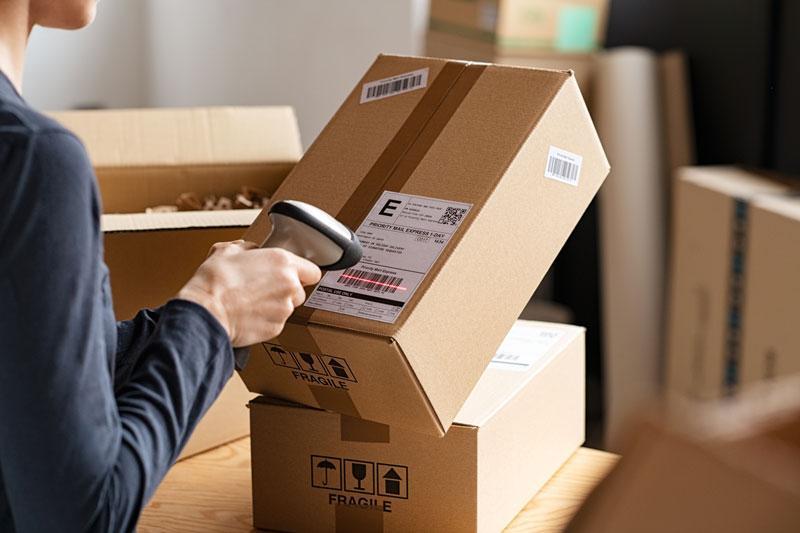 Industrial starch is one of the most widely used raw materials in the paper and paperboard industries.
Industrial starch is one of the most widely used raw materials in the paper and paperboard industries. Global paper and paperboard is a $215 billion dollar market that is projected to grow to nearly $300 billion by 2030. This growth is primarily due to the packaging industry. Increasing demand for convenience foods and ready-to-eat food products along with the booming e-commerce market are propelling demand for industrial starch.
With our society becoming ever more digitized, graphic paper (printing papers) production fell over 30% between 2010 and 2020. While over that same time period, paper production for packaging has increased over 20%. It is estimated that 80% of all non-durable goods are shipped in a corrugated board container.
Containerboard is the most consumed paper and paperboard type, totaling 178 million tons annually. Corrugated packaging papers are now the most produced paper grade in the world, accounting for close to 40% of the total volume. This number is expected to increase to more than 220 million tons by 2031 with e-commerce as a main driving force. Due to the increasing number of companies selling goods online, along with more people buying online due to factors such as COVID, containerboard is the most important paper type used in the manufacturing of packages.
The majority of corrugated containers are glued together with a corn starch adhesive. The starch is mixed with water, sodium hydroxide and borax, to make an adhesive that glues plies of paper together on a corrugating paper machine. Other additives can also be included to increase strength or water resistance.
GPC has been providing starch expertise to this industry for over 60 years. As a 50-year sustaining member of TAPPI, GPC has a long history of providing technical expertise and quality products to the paper & packaging industry. We are well positioned to continue to lead and serve the industry for many years to come and look forward to our customer's success.