Sugar Reduction
The updated Nutrition Facts label on packaged food and beverages puts a new focus on added sugars, which the FDA stated is to make it easier for people to make informed choices.
Market Insight
THE LOW-SUGAR CHALLENGE
The use of non-nutritive sweeteners is one approach to sugar reduction that often requires the formulator to replace solids and use other functional ingredients to mimic the lost sensory characteristics of sugar.
GPC Advantage
FUNCTIONAL SUGAR REDUCTION
Our MALTRIN® maltodextrin helps replace solids while offering functional properties. They are quickly soluble in water with neutral flavor and low hygroscopicity.
MALTODEXTRINS + SYRUP SOLIDS
MALTRIN® maltodextrin and syrup solids
Builds solids
Minimal sugar contribution
Enhances mouthfeel
Tapioca and non-GMO versions available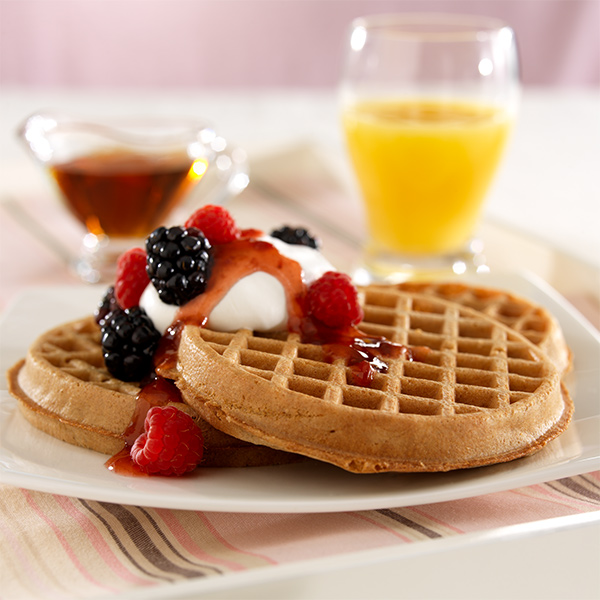 QUICK DISPERSING MALTODEXTRINS
MALTRIN QD® maltodextrin
Provides bulk in dry mixes
Quickly dissolving
Disperses high-intensity sweeteners
MALTRIN SS® Specialty Syrup Solids
Lower sugars compared to other carbohydrates of similar DE
Alternative labeling options
Moderates sweetness